DISCOVER THE SIMPLE JOY OF MOTORCYCLING
Classic, Lightweight, Easy-to Ride Motorcycles from Indiana
We are a small business that hand-manufactures motorcycles with classic style, bulletproof power, and a thrilling, lightweight ride experience. We build to order and ship direct from our small factory in Goshen, Indiana.
Watch the video to learn more.
Halcyon 250
classic motorcycling
Gryffin 250
the everyday escape
Phoenix 250
Simply thrilling
Why Janus Motorcycles?
Learn about how and why we do what we do in our small company: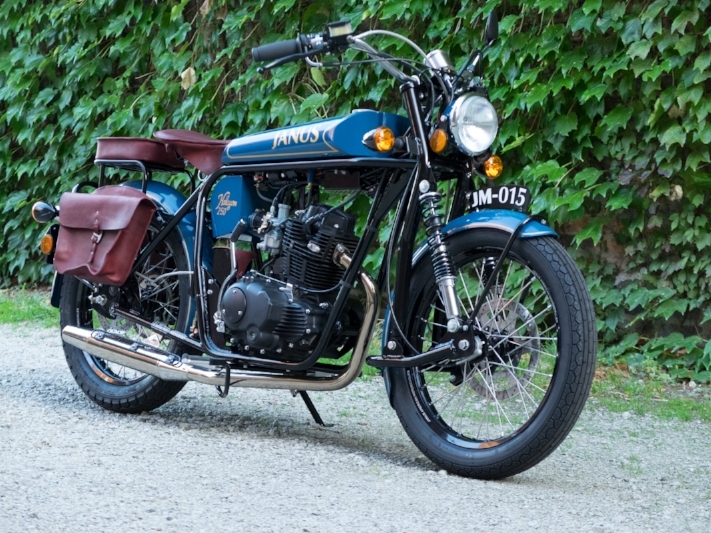 Part three: Classic is Current
Read the entire 5-part series:
What's Happening on Instagram